Roland Kirpal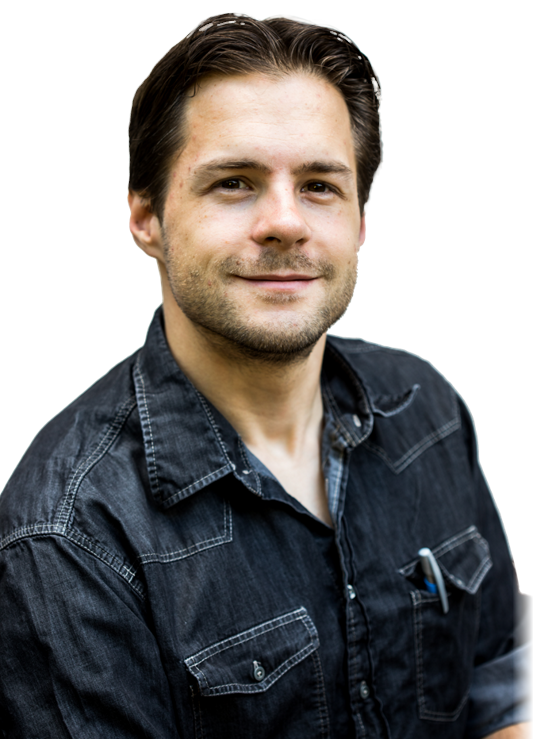 Professional Software Developer
Programming is my Passion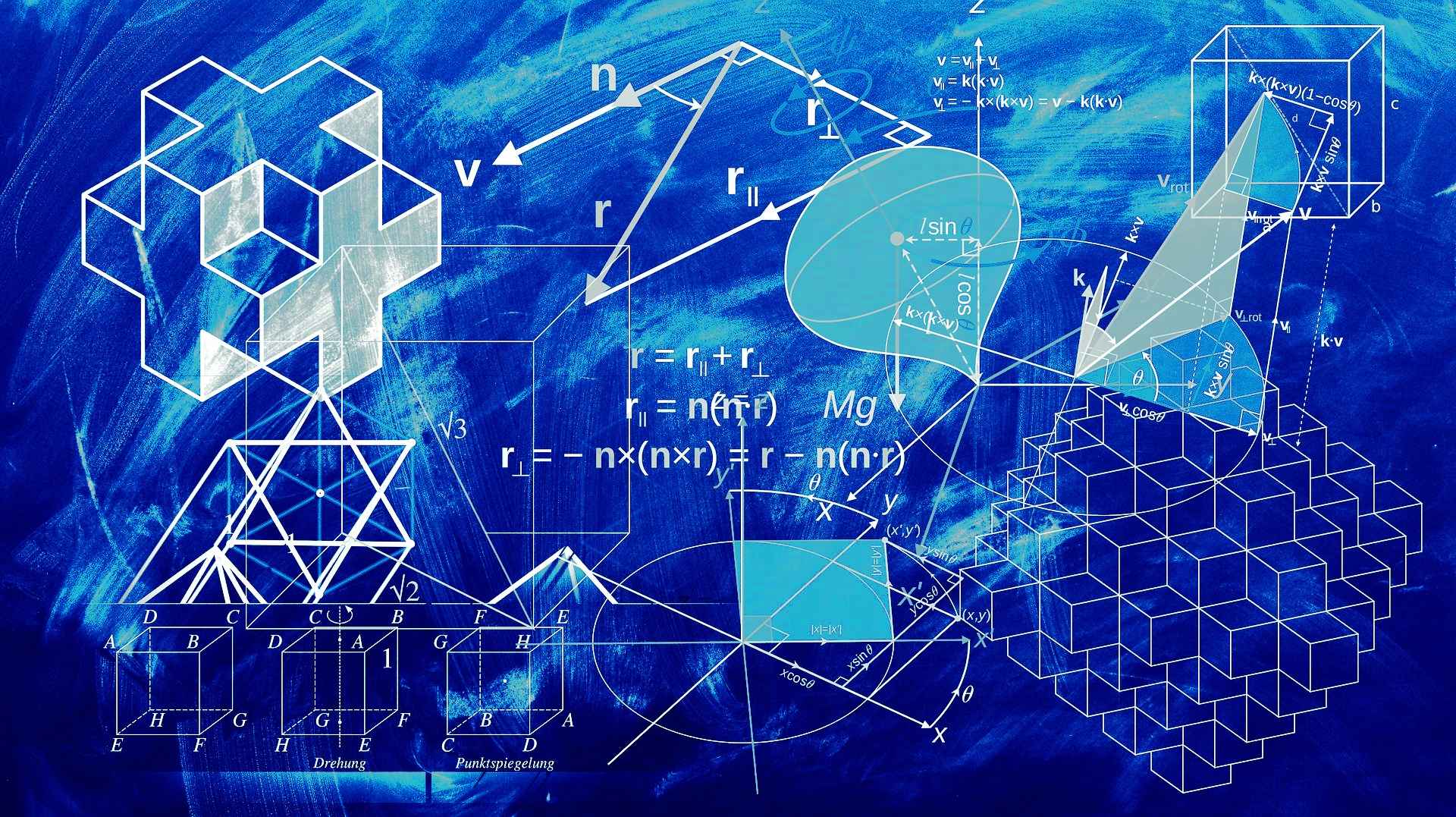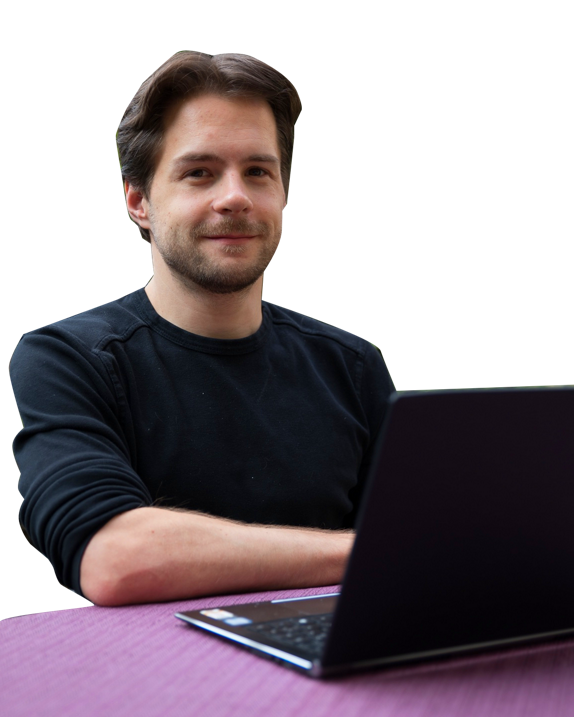 Hi, I'm Roland.
I love to learn new skills and design high-quality software.
My mission:
To build software
perfectly tailored
to business needs.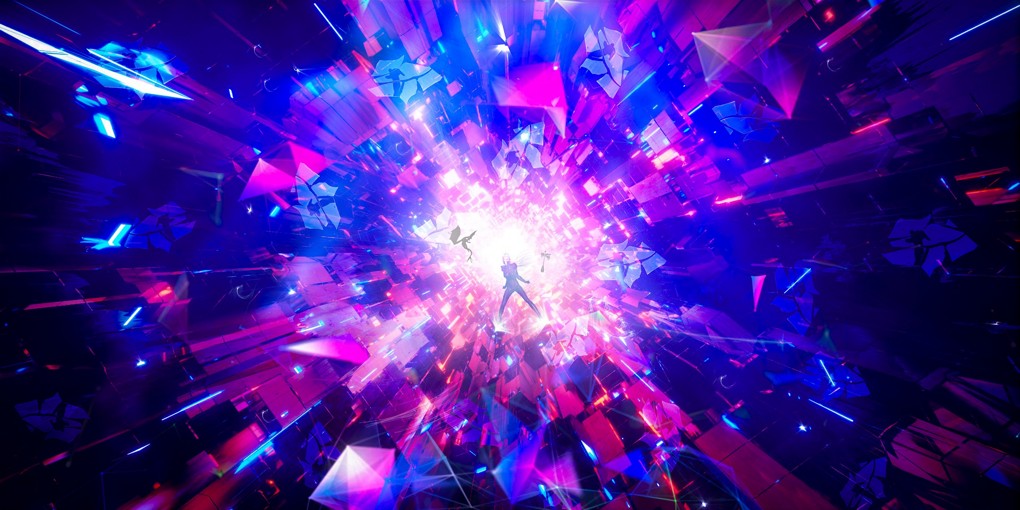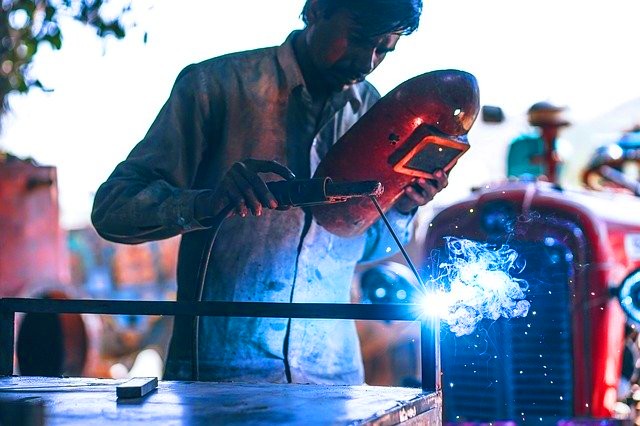 Save Time and Energy
by automating your business workflows!
Build or extend your code base with high-quality components!
Let's put your Vision into Reality!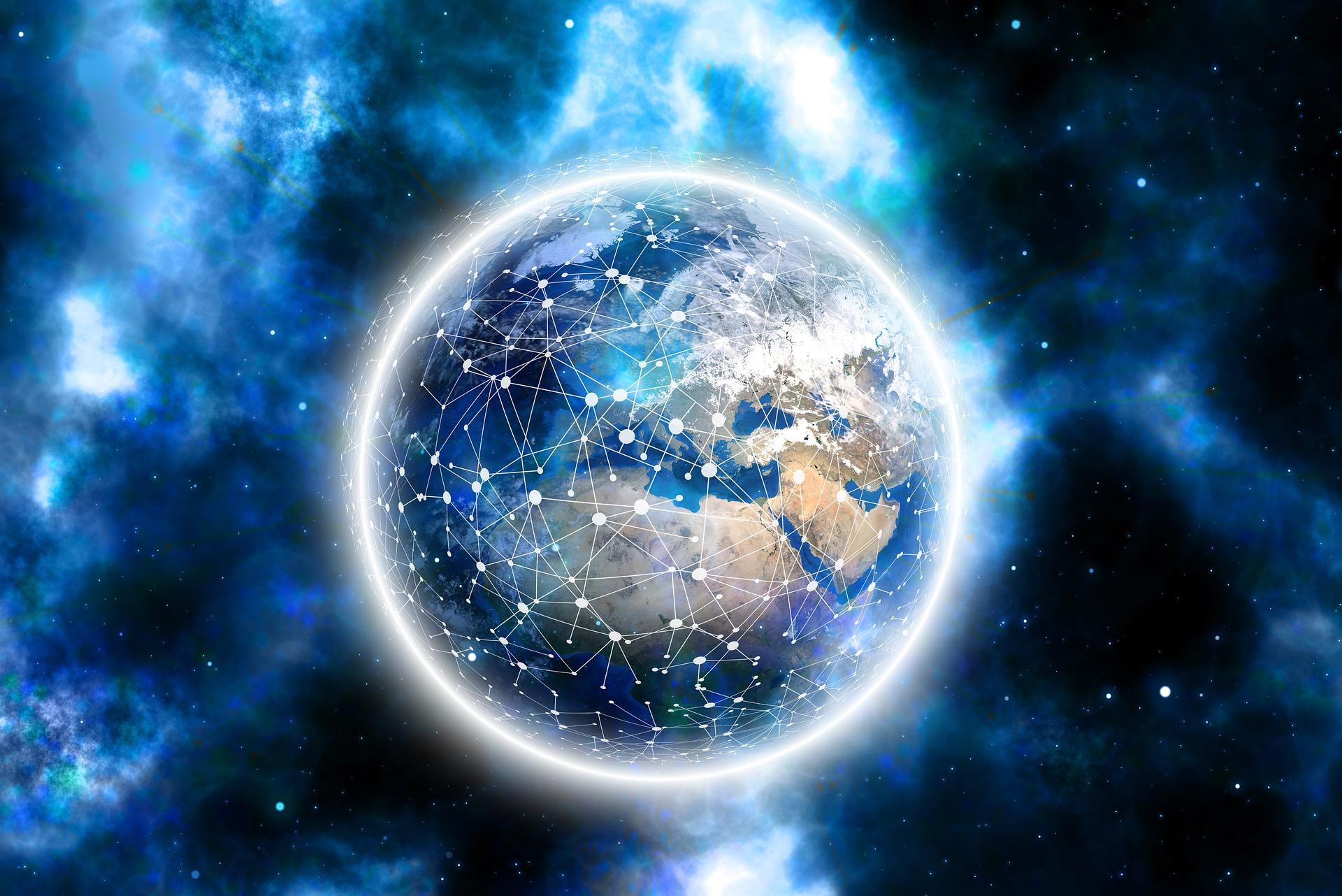 I'm an expert in many programming languages like C#, Java, PHP, JavaScript, and more.
CleanCode is my mantra.
Let me help you
Achieve Your Success!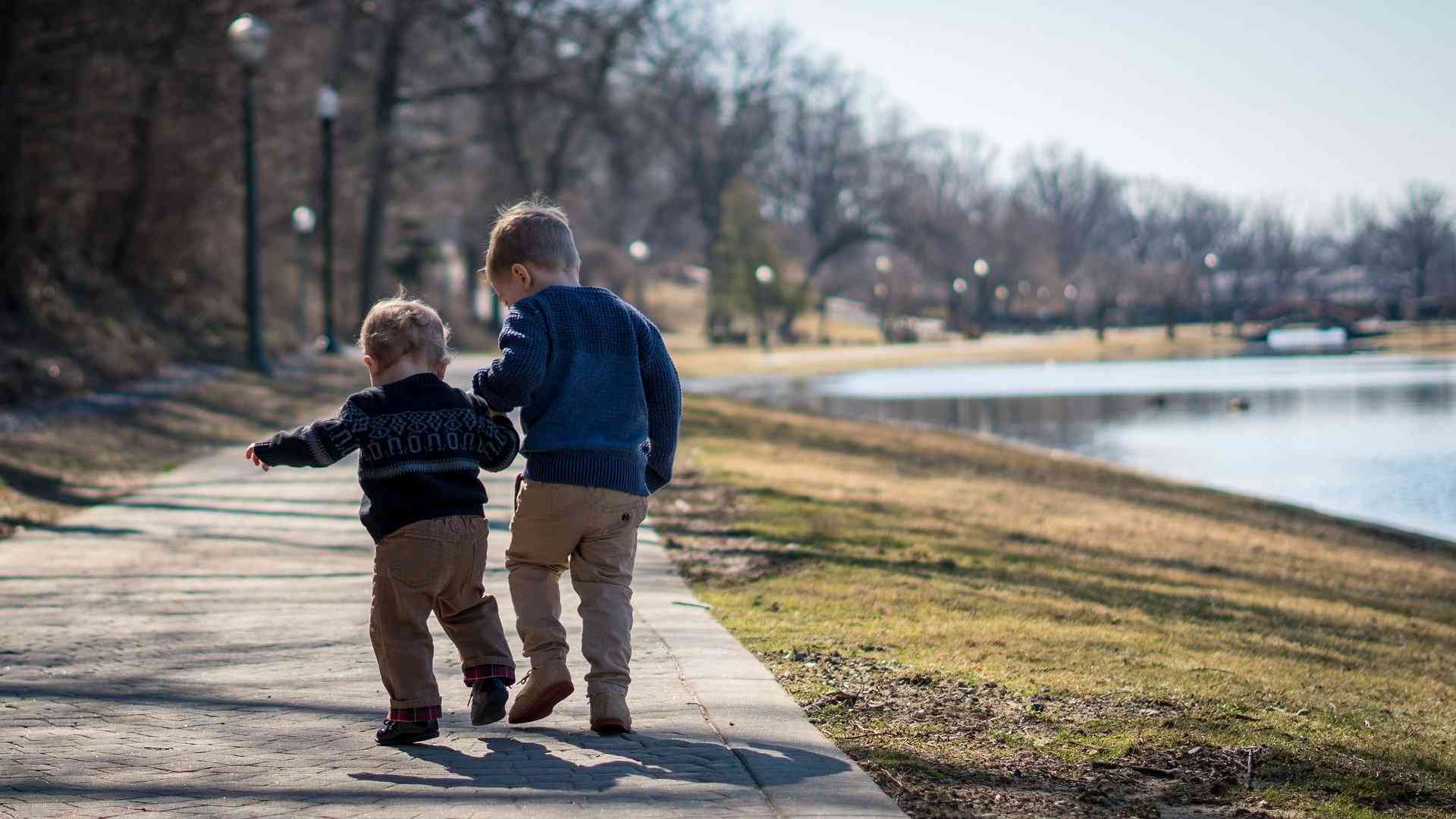 I'm also happy to mentor
beginners,
software enthusiasts,
and experienced programmers alike.
Upgrade your Know-How of techniques,
quality software design,
and frameworks.